Psychiatric Services
Our team is trained in medication management and psychotherapy. We simpify the treatment process and treat patients as a partners in their own journey to recovery. We take a comprehensive mental healthcare approach understanding that physical illnesses may impact emotional health and addressing both chemical and psychological needs.
Services include:
Initial Diagnostic Assessment
Medication Management
Medication Assisted Treatment (MAT) Suboxone Program
ADHD Diagnostic Evaluation and Medication Management
Weight Reduction Program
Medication Management with Psychotherapy
Initial Diagnostic Assessment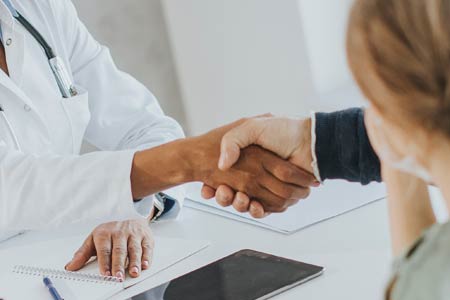 The initial diagnostic assessment allows you and your provider to build a therapeutic bond. This is the time where the provider gets to know you and your past history. This assessment allows for you and your provider to complete a well-defined individualized treatment plan based on your personal goals that includes psychotropic medication regimen and developing a therapeutic rapport while implementing evidence-based psychotherapy throughout your session.
Medication Management
Medication management consultations are designed for you and your provider to evaluate how you are responding to your current medication(s). After reviewing the symptoms that have occurred since your last appointment, you and your provider will decide if it is best to add, stop, or adjust a medication to help you achieve your own mental health goals. The length of time between medication management appointments can vary from one week to three months depending on the stability of your illness and the particular medication(s) you are being prescribed.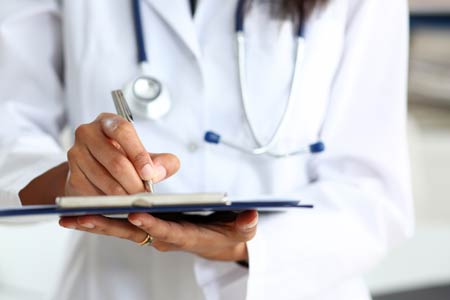 LaRue Psychiatric Services provides medication management for individuals suffering from disorders including
anxiety
depression
adhd
bipolar disorder
schizophrenia
Evidence-based Psychotherapy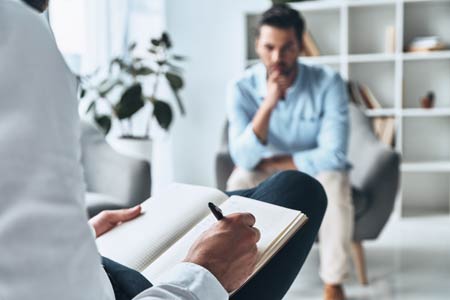 The team at LaRue Psychiatric Services combines medication management with psychotherapy to treat the patient as a whole. Whether you have struggled with life-long mental illness or the changes in your mood are new, we are here to help you on your road to wellness. We work closely with therapists in collaborative partnerships to make sure your needs are addressed by your treatment team.
Our approach to psychiatric care and psychotherapy is open-minded, collaborative and evidenced-based. We have experience in psychopharmacology and in genetic testing to optimize treatment decisions. We strongly encourage clients to try alternative medicine and to encourage clients to engage in exercise, meditation, and spiritual practice in their recovery. We combine medication management with psychotherapy to treat the patient as a whole. Our practice is a patient-centered group who helps you prioritize your symptoms of concern and address them in a way that uses the minimal amounts of medications to have the maximum amount of effect.
Medical psychotherapy includes psychotherapy and medication with follow-up, as well as ongoing medication adjustments, as needed. The primary focus of these sessions are practical, interpersonal, dynamic, and self-potential enhancement.
Suboxone Clinic
The suboxone clinic at LaRue Psychiatric Services treats addiction to opioid drugs, including heroin and narcotic painkillers.
Telemedicine
LaRue Psychiatric Services currently offers telemedicine appointments.